Out-of-Boxer
Posts: 48
Presented for your viewing pleasure (or dis-pleasure as the case may be) is my recently completed Airfix Hudson I.  While I rarely do a 1/72, this was done as an entry in our annual "White Elephant" contest.  Those entering bring a wrapped kit and place them in a pile.  The contest First place winner gets first pick, second gets second and so forth.  Then, the kit must be built for next year's contest.  I drew second and the Hudson is what I got.  The donator was all smiles as he saw me get the kit and challenged me to get it done.  Unfortunately he passed away during the year and never got to see the completed project.  BTW, I drew first this year.  Now I have a 1/72nd jet to build.  A double whammy.
Anyway, my Hudson I was built out of the box using the kit decals and Floquil Military Paints.  Not one of my easiest builds, but a satisfying one
Curiosity = how does the Album button work?  Does it upload a link or the actual album.  I'm afraid to do anything without knowing the results.  I will post links to photos below.  Hope it works out.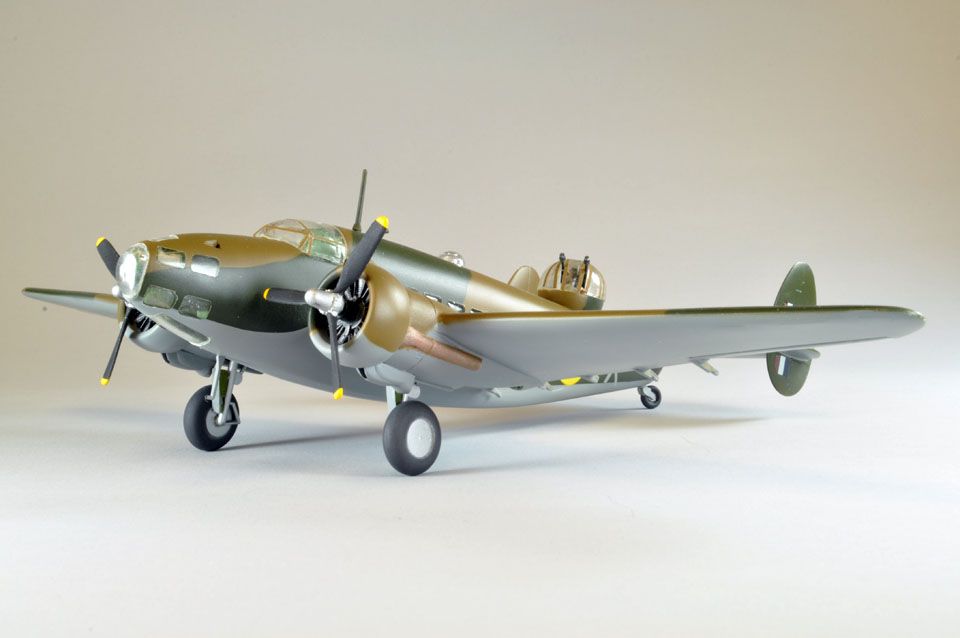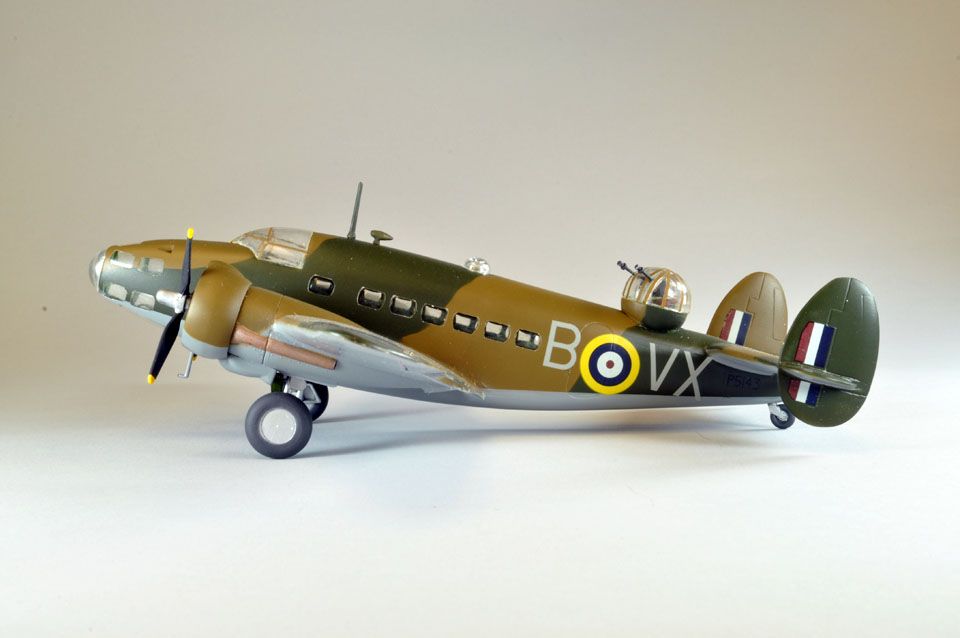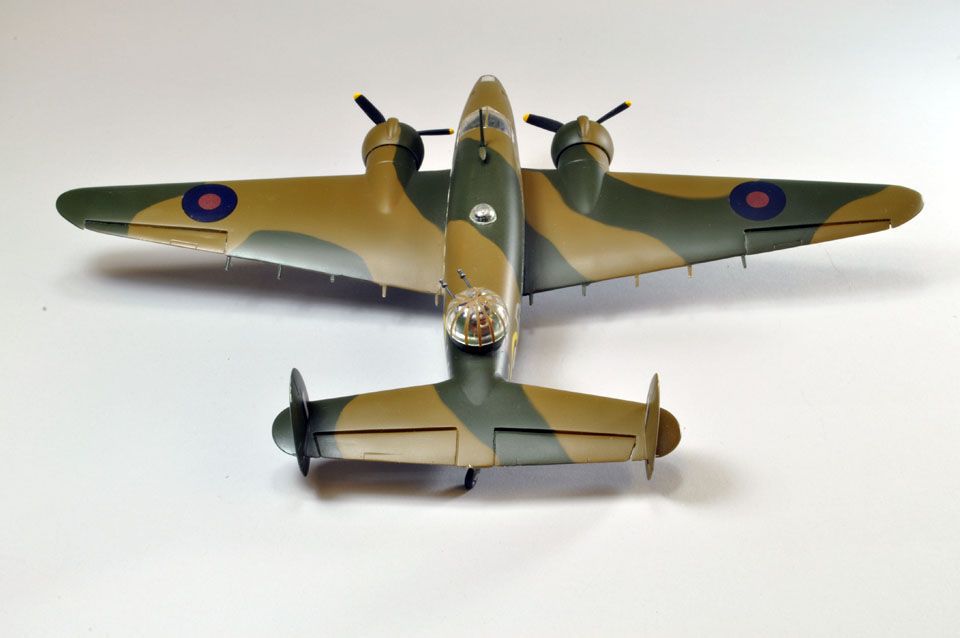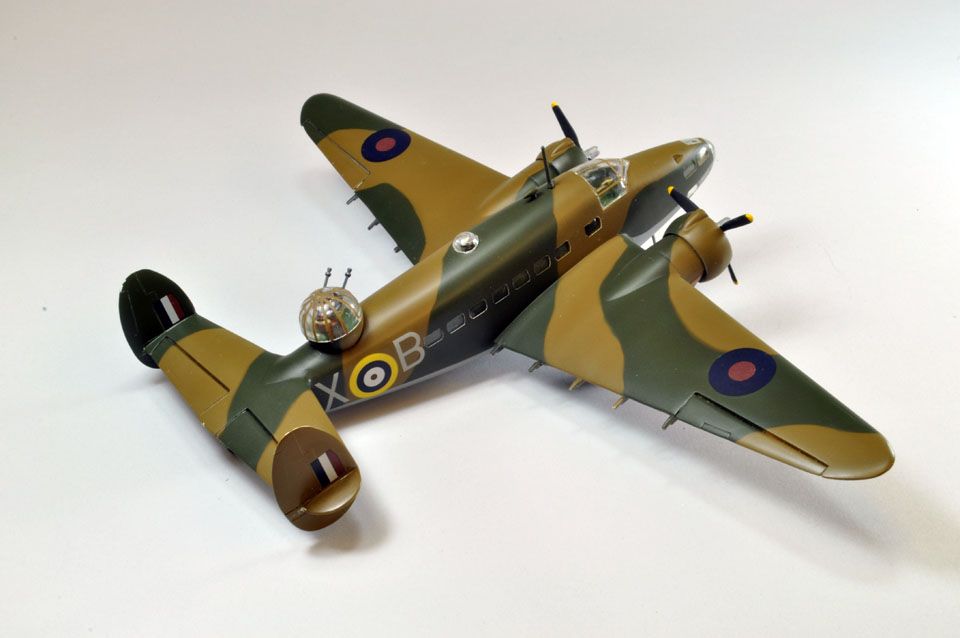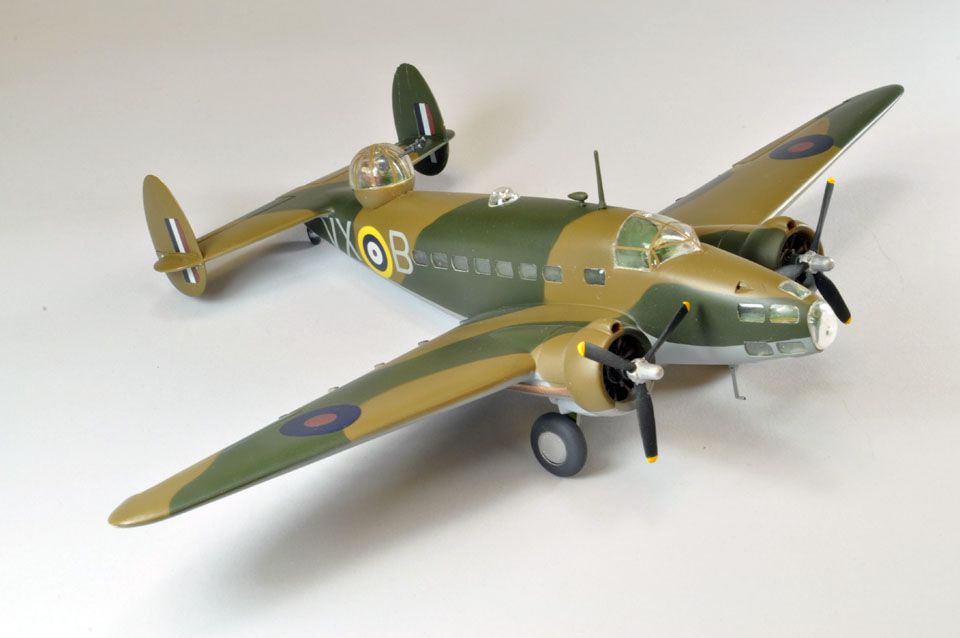 The URL for the Photobucket album:
http://s643.photobucket.com/user/myoungcc/library/Marks%20Models/Misc%20Nations/Lockheed%20Hudson%20I
Thanks for viewing  
Mark E. Young, Jr. MSgt, USAF (Ret) IPMS 5494 KC-135A - Built When Man Thought He Could Burn Water
Last Edited By: myoung135cc Jan 5 14 3:01 PM. Edited 3 times